Test 1
Not published yet ago
UiHua
This article is for general informational purposes only and is not meant to be used or construed as legal advice in any manner whatsoever. All articles have been scrutinized by a practicing lawyer to ensure accuracy.
---

7. From law to……. ACCOUNTING!
We hate to rehash an old joke, but Anne's career progression would be any parents' dream since she started off as a lawyer and later became a chartered accountant.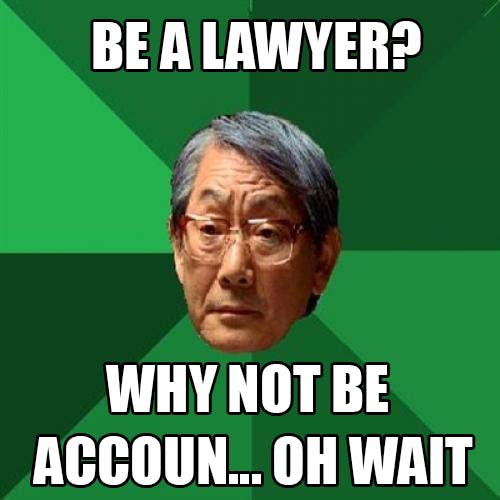 Anne had been in legal practice for 4 years in the High Court of Borneo where she was handling cases that were, by her own admission, "not terribly exciting". However, this changed in 1987 when she was assigned to a case that had her and her colleagues scratching their heads:
I was involved in trying to get a company liquidated and no one really knew what to do; either in terms of applications to court or the role of a liquidator.
But Anne wasn't going to give up so easily. She had a chance to return to the UK, so she decided to take it and learn about receiverships and liquidations! She applied for a position at Touche Ross (now Deloitte Touche) as a trainee accountant at their corporate recovery department, and this became a 3-year contract that (after some very tough exams) led to qualification as a chartered accountant with the ICAEW – the Malaysian Bar equivalent of chartered accountancy. Please note that we're not accountants so that comparison may be way off the mark. We apologize for our GAAP in knowledge. 
As it turns out, accounting and law proved to be a really good combination since she had to look into different companies across various industries:
"Legal training came in very useful in my switch. As with every industry, profession, or business activity, there will be regulations and laws governing each. I had to learn very quickly the applicable laws and regulations governing each business or job, and my legal knowledge and experience was very useful. 
Incoming plot twist – Anne is neither a practicing lawyer or accountant today. Instead, she has transitioned into the corporate world as a CEO where (we imagine) she's making corporate lawyers and accountants sweat bricks before every meeting.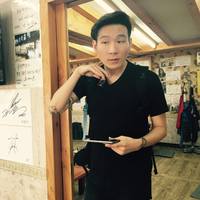 UiHua
Chief keyboardist at Asklegal. Don't ask me legal questions. Ask me about the tramp joke instead.
---